Skip to content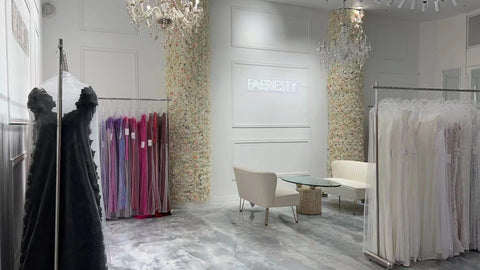 We're not here to tell you what to wear.
We're here to empower you to create a look that is completely yours.
Made-to-order, True to Size, Make it Yours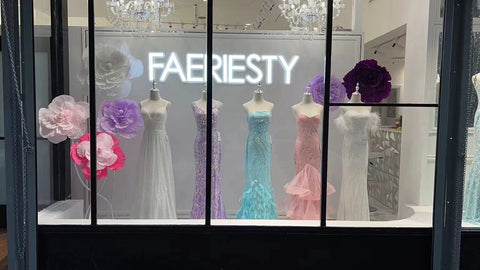 Check Out Our Model Interviews
Wanna Wholesale? 
We provide wholesale service, please email us to apply for quote.
Email: info@faeriesty.com

Contact Us
General Info and Customer Care
Email:service@faeriesty.com
Tel:+1 (909) 368-0999

Marketing Inquiries:
Email: marketing@faeriesty.com

Collaboration Inquiries:
Email: collabs@faeriesty.com

Follow us:
      
Sunday,Monday,Tuesday,Wednesday,Thursday,Friday,Saturday
January,February,March,April,May,June,July,August,September,October,November,December
Not enough items available. Only [max] left.
Add to Wishlist
Browse Wishlist
Remove Wishlist